Product Description
There is a worry anytime you choose something metal to go outside of your home that it will rust. Cast and wrought iron can be particularly susceptible to moisture and humidity, something that the exterior of your front door is exposed to a lot of. However, very much like a car, your wrought iron front door is largely protected from rust, but it can happen with age if proper care isn't given.What protects crafted wrought iron doors from rust is primarily a hot zinc galvanization process that gives a nice protective layer from the oxygen and moisture that causes iron to corrode away with rust. Furthermore, as many wrought iron doors are later painted to fit the unique style of your home, you also get that extra protective layer of paint.

However, while the above gives your doors a long life, similar to the protective paint on a car, it doesn't last forever. However, wrought iron doors require restively little maintenance, but a little goes a long way towards keeping an iron door looking nice for a lifetime.

The best thing you can do for your door is to regularly (even if it is just annually) clean it with castile soap. Furthermore, it is important to dry the surface after cleaning and rinsing it off to limit moisture. If rust is appearing on your wrought iron door a couple decades after installation, it can be scrubbed off with a wire brush. At this point, you should highly consider getting the wrought iron repainted with a protective paint.

If you are considering the beauty and security of having a wrought iron door installed, but are concerned about rust, contact us today. We can talk you through every process and step we take to make sure that rust stays away during a wrought iron door's long life.
In addition to the above products, our company also sells Villa Front Door, Courtyard Doors, Wrought Iron Fence, Cast Mailbox, Handicrafts and wrought Iron Gate, If you're interested, you can check it out.
Function
Security, Decoration
Transport Package
Five Layer Carton and Bubble Paper
Specification
Customed Size is Acceptable
Origin
Guangdong, Dongguan
Quality
Security, elegance, durability are just some of the qualities that characterize an iron entry door. Quality, attention to detail and delicate craftsmanship make our doors stand above the rest

.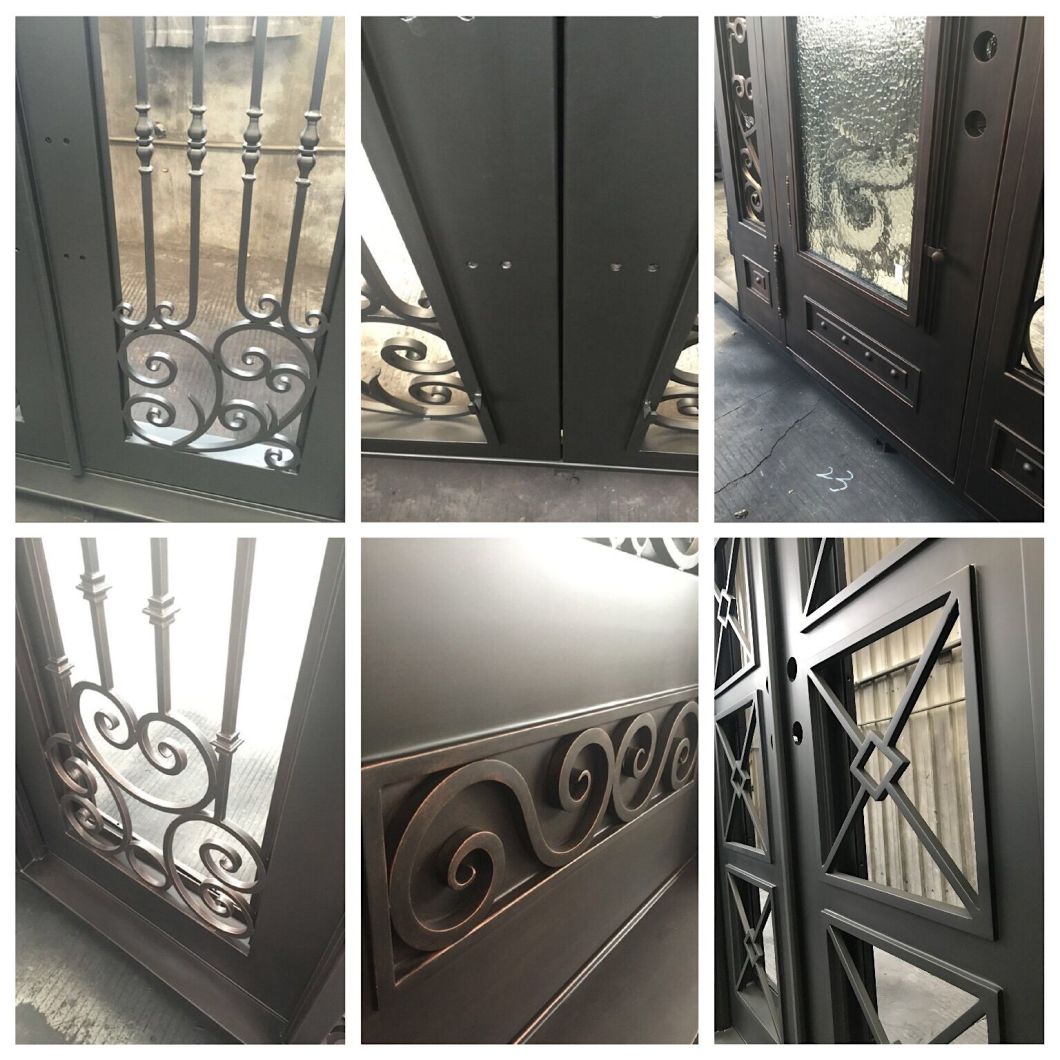 Design
Choose from one of our many styles or design one of your own. With limitless design capabilities, we are able to provide a door to suit the customer's exact specifications. Designs can range from simple and elegant to ornate and bold. Door styles are highly customizable. In addition to the designs, customers can pick the type of glass, hardware, door bases and colors. If our designs and countless customization can't fit your needs, GC iron doors can custom design and fabricate one for you.
Construction
De-scaling and sand blasting to prepare surface

Hot zinc galvanizing creating a rust proof alloy

1st rust proof undercoat painting

Epoxy slurry to fill minor imperfections

2nd rust proof undercoat painting

Base paint 1 to even colour

Base paint 2 to prepare for final finish

Hand-applied final finish

Clear-coat protective finish for long lasting elegant beauty
Finish Options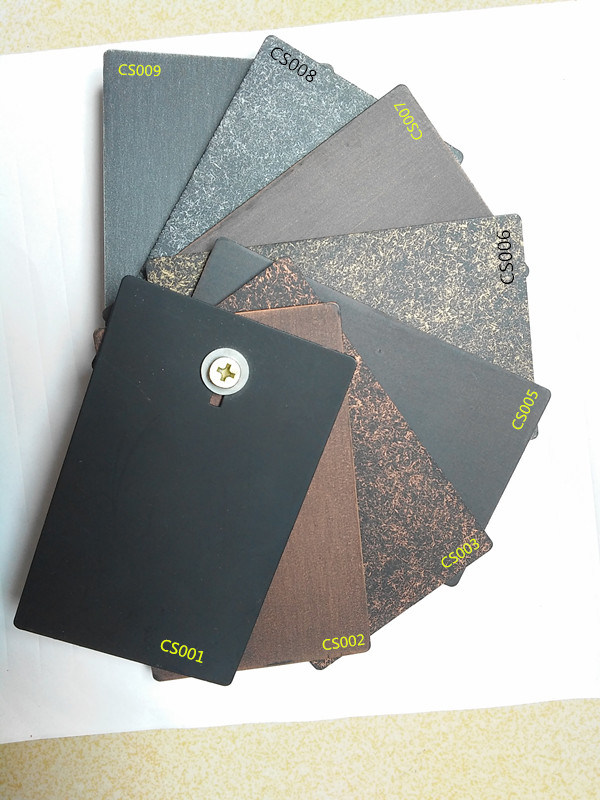 Glass options


Rain, Sandblast, Water Cubic,Flemish,Aquatex, Reeded, Clear.


Hardware Options


Strong quality deadbolt lock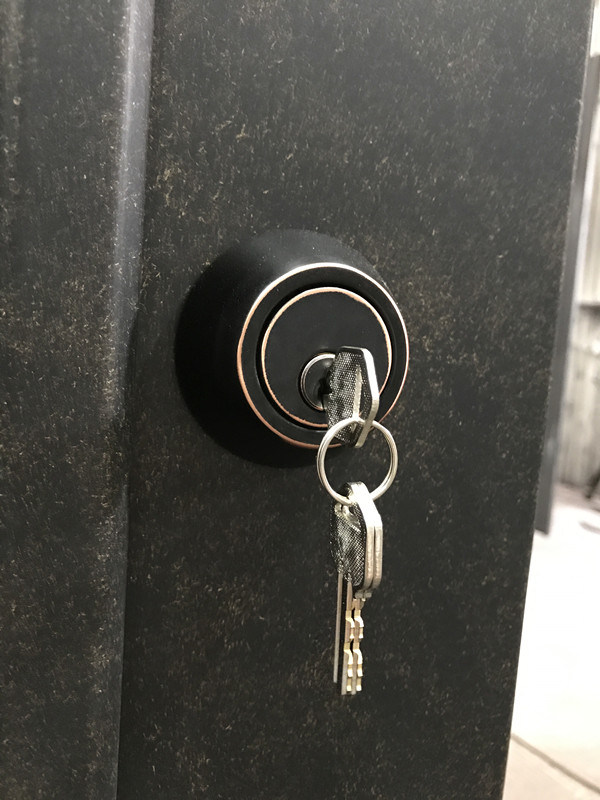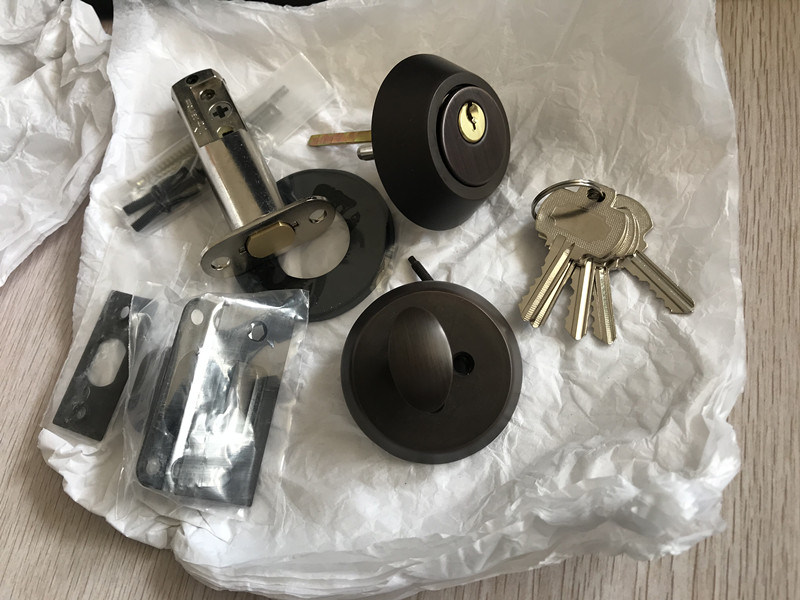 Pull handle options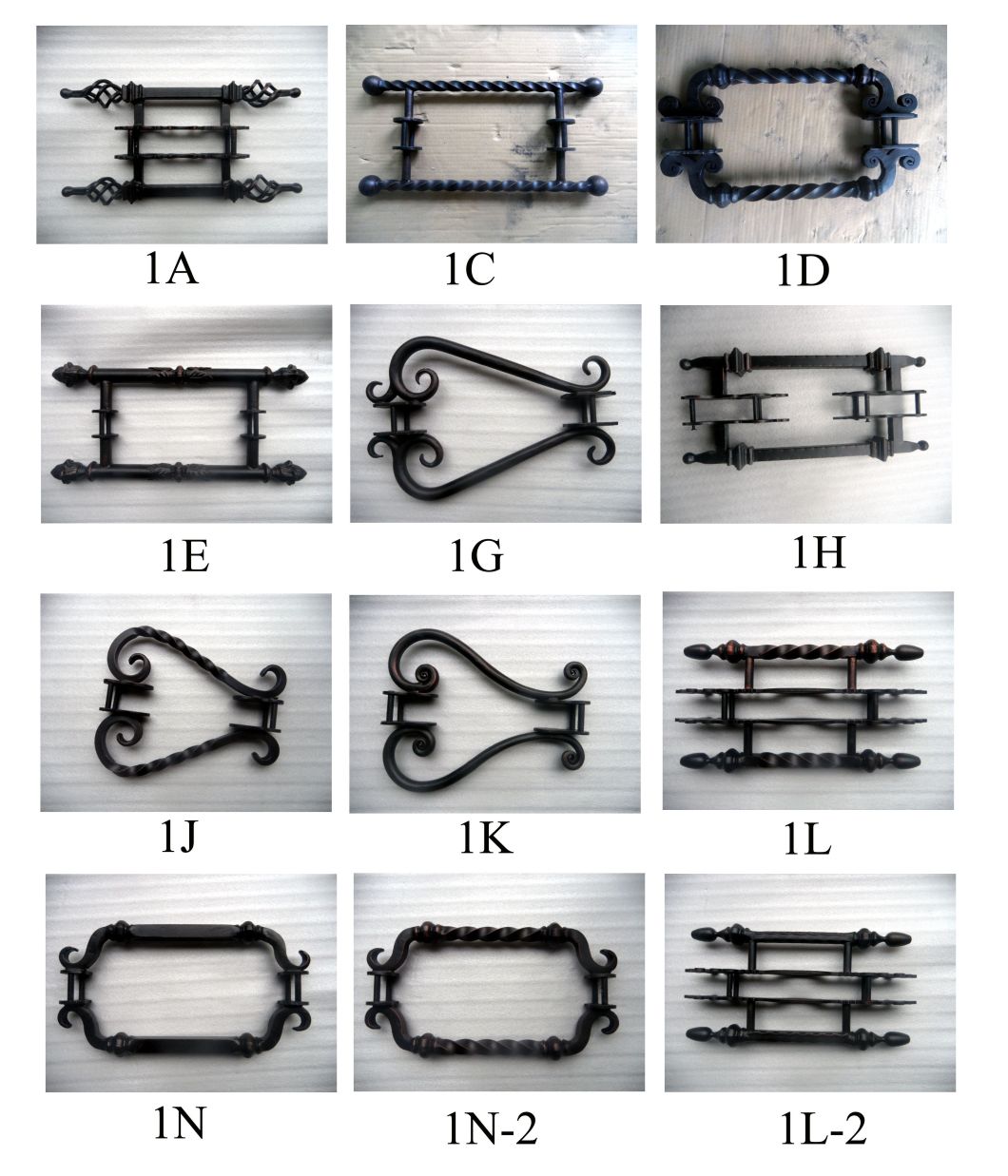 Packing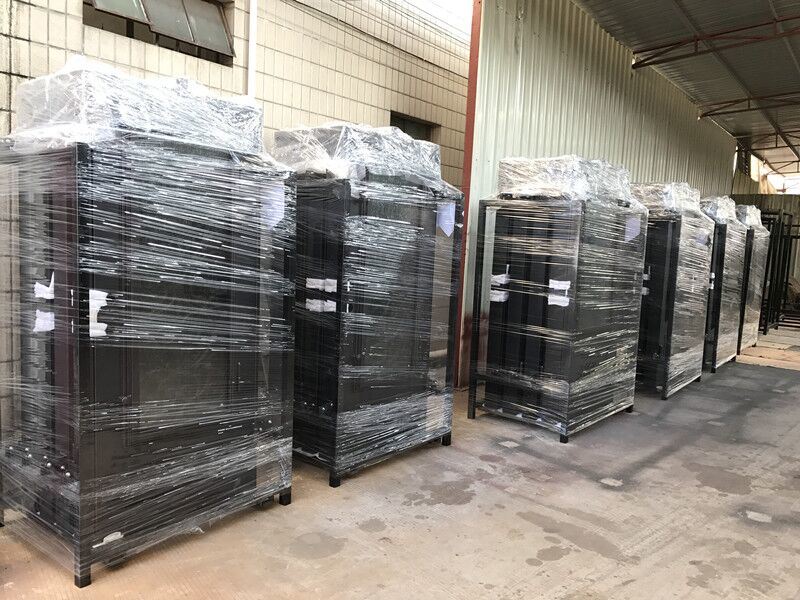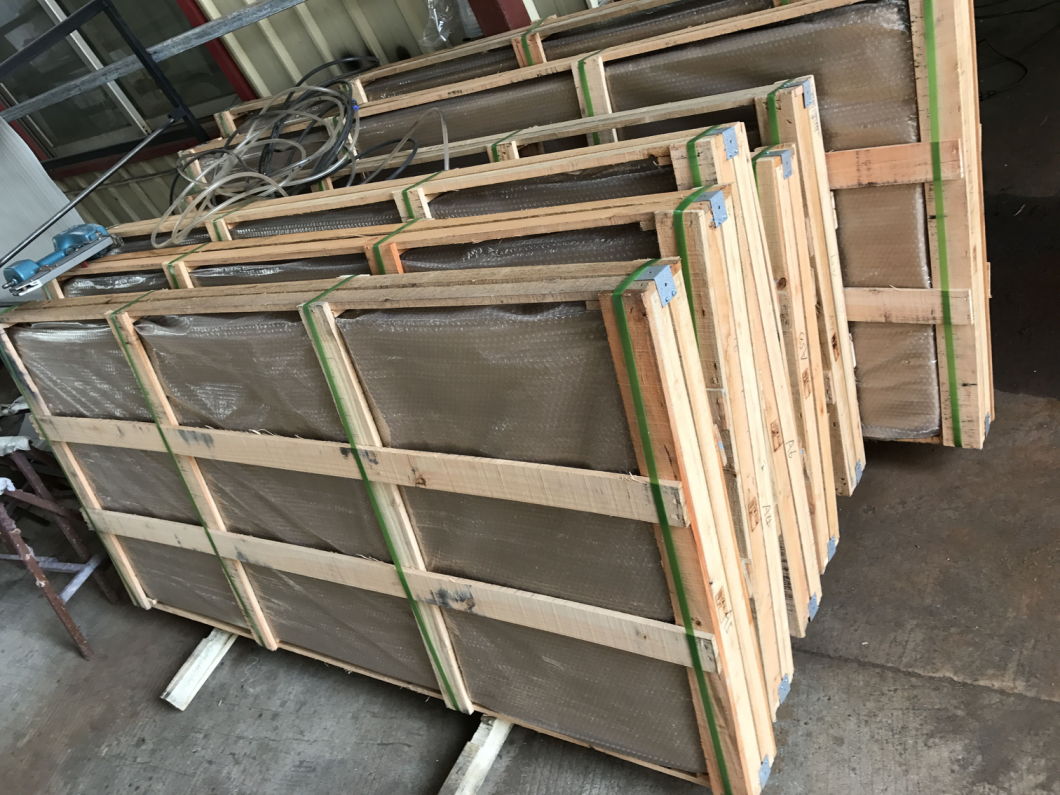 What Customer Say About Our Product:
Feedback1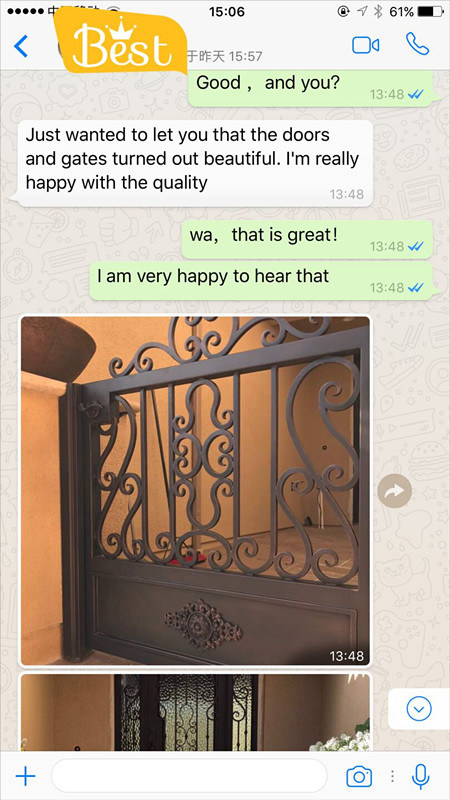 Feedback2